A team of experts specializing in the production of online marketing videos since 2006. Based in Montreal, our company works equally with large corporations and small businesses.
Each brand has a story to tell.




Let us tell yours.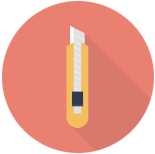 CREATE
living content and punchy corporate videos.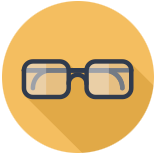 HUMANIZE
the digital experience by maximizing user experience.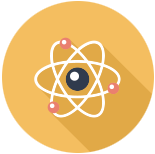 UNDERSTAND
the needs of its customers and offer products and services that live up to their expectations.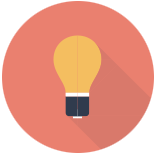 RESOLVE
specific issues in an efficient and tailored way.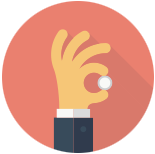 OFFER
quality work to meet our customer's expectations.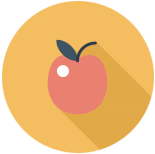 MAKE OUR
customers benefit from our expertise in Web video and brand content.